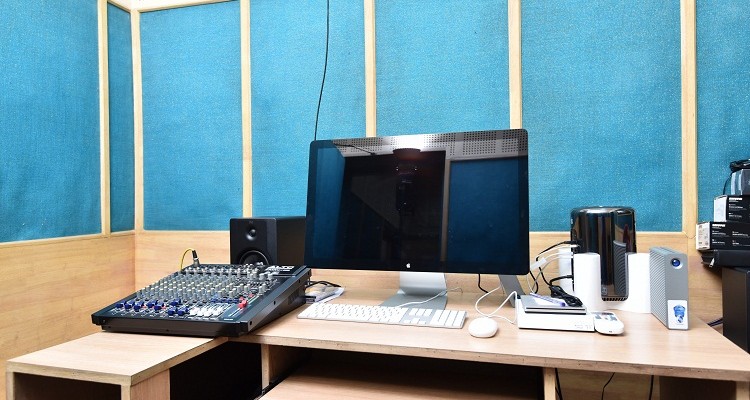 Technology
Shri Shikshayatan College aims to nurture development of the institution and its students with a right mix of technological resources and human resources…
Fully WI-FI Campus
LAN Connectivity in campus through- managed and unmanaged HP-Procurve Gigabit switches connected through fiber optic backbone to the Centrally Managed Switch. Distribution of LAN is done through Gigabit capable Cat-6 cabling. All the class rooms, staffrooms and the office in the college have around 220 LAN points for connectivity.
Digital Smart Classrooms with Interactive boards, projectors, computers and digitized content.
Ample internet connectivity through 4 mbps leased line providing round the clock internet connectivity
Attendance of staff through biometric devices
Administrative and academic functions are efficiently managed by an IRP software and complemented by the following hardware
Two HP Proliant G5 Servers which act as application and database servers for IRP (Institutional Resource Planning) Software
One 24 Port HP Centrally Managed Switch
One Cyberoam 50 ia Firewall
One Tata Indicom 4 Mbps lease line connection and one BSNL Broadband connections for providing internet to students, teachers and office staff.
Two APC 5 KVA UPS for power backup.